The Next Economy Program empowered young individuals in Nigeria, Mali, and Somalia, helping them unlock their potential, boost their confidence, and strengthen their skills to start successful careers and entrepreneurial ventures.
This initiative kickstarted their futures, providing support to families and communities, and contributing to the productivity and growth of companies and local economies. The results below illustrate the tangible and sustainable impact of The Next Economy Program.
Young people found jobs with existing businesses or those established through the program
Young entrepreneurs supported to start or grow their businesses
Participants completed CLS, Employability or Entrepreneurship Training
of participants, through tailored support to overcome unique challenges
Hubs with increased sustainability
Raised as startup capital
Ambitious and innovative young people were the drivers of the programme's success. These stories demonstrate how young people overcame challenges and defined their own futures. They also show how collaborative efforts of key stakeholders from coaches, to employers, and program partners can create opportunities for young people.
TNE demonstrated that young people's success relies on support from various entities, including business hubs, governments, and financial institutions. The documents below encapsulate key lessons and insights from TNE's team. Through these documents, we aim to share our experiences, challenges and successes, and provide resources to inspire and inform other organizations supporting young people to find jobs and start businesses.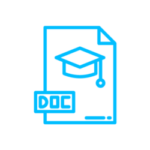 The Gender Knowledge Fellowship
An opportunity for international development professionals
to advance their careers, interest & thought leadership
through practitioner-led research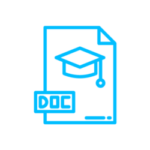 Core Life Skills: Session 1
Session 1 aims to introduce Life Skills, build participant connections, explore the curriculum and set expcectations for professional growth.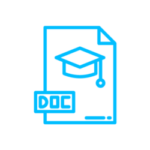 Core Life Skills: Session 2
To further explore their own traits and skills as well as motivating factors in their lives.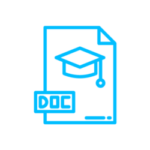 Core Life Skills: Season 3
To gain helpful information, inspiration and insight from professionals who are guest speakers.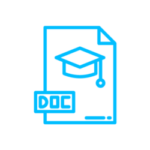 Core Life Skills: Season 4
To learn how to identify steps to achieving realistic goals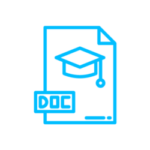 Core Life Skills: Session 5
This session fosters critical thinking for solution design, prioritizing problem understanding over quick solutions.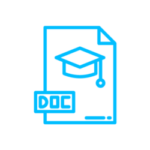 Core Life Skills: Session 6
The session focuses on communication skills primarily as a means to cultivating assertive behaviour.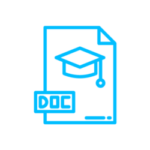 Core Life Skills: Session 7
Participants choose enterprise or employment with tools for informed decisions, involving community member interviews.