A dynamic consortium of Partners played an instrumental role in the The Next Economy program, each contributing unique expertise and resources.
Together, we connected with a network of stakeholders including government bodies, NGOs, ESOs, financial institutions, and businesses. This collaborative effort provided crucial support for young jobseekers and entrepreneurs, showcasing the importance of diverse partnerships in youth empowerment.
Locations: Abuja, Abeokuta, Minna and Kaduna.
Locations: Jos, Plateau State Nigeria
Locations: Amsterdam, The Netherlands
Locations: 16 Town Planning way, Illupeju Lagos, Nigeria.
Locations: HQ, Hargeisa Somaliland
Locations: Mali (Bamako & Segou)
Locations: Somaliland, Somalia, Puntland and Kenya.
Locations: Mogadishu, Somalia
SOS Children's Villages Mali
SOS Children's Villages, Nigeria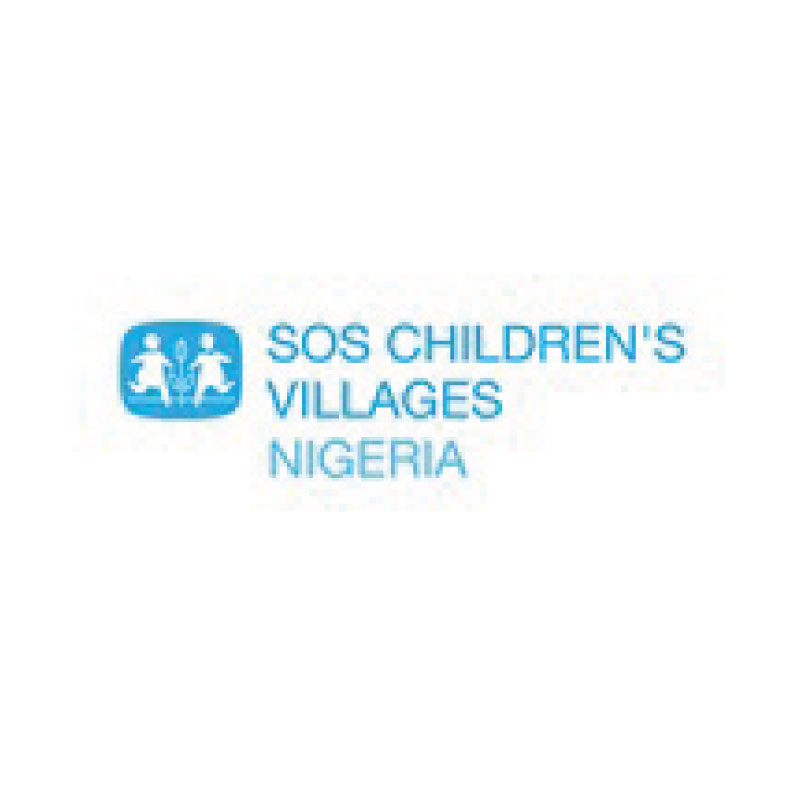 SOS Children's Villages, Somaliland
Locations: Banadir Region, Bay and Bakool regions and Middle-Shabelle region
Locations: Abuja, Ibadan, Lagos – Nigeria