Entrepreneurship Training
Entrepreneurship training allowed ambitious young entrepreneurs to develop new business models or improve on existing ones. These young entrepreneurs would go on to create jobs for other young people that strengthen local communities and markets.
Through mentorship from business development experts, young entrepreneurs honed skills in product development, sales, marketing, and investment readiness. Participants ran crowdfunding campaigns that served a dual purpose: a source of needed seed capital and a unique opportunity to validate their business ideas. This process also empowered the entrepreneurs to openly discuss their business concepts with their networks, gaining not only financial support but also a boost in confidence. Several participants from each cohort benefited further from a match fund, enhancing the impact and potential of their ventures.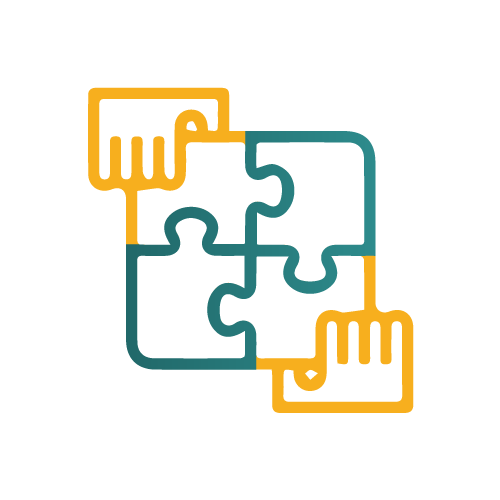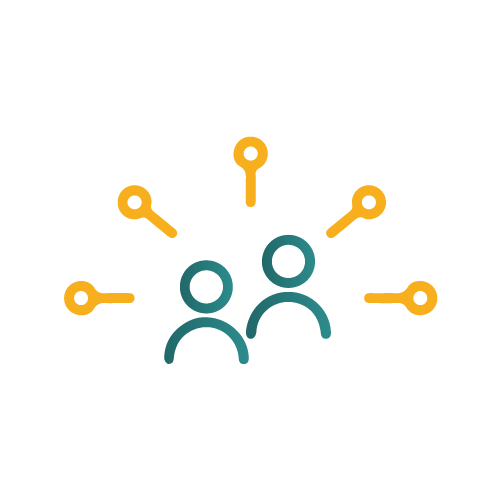 Understanding Your Customer
Understanding Your Market
Value Proposition and Business Model Canvas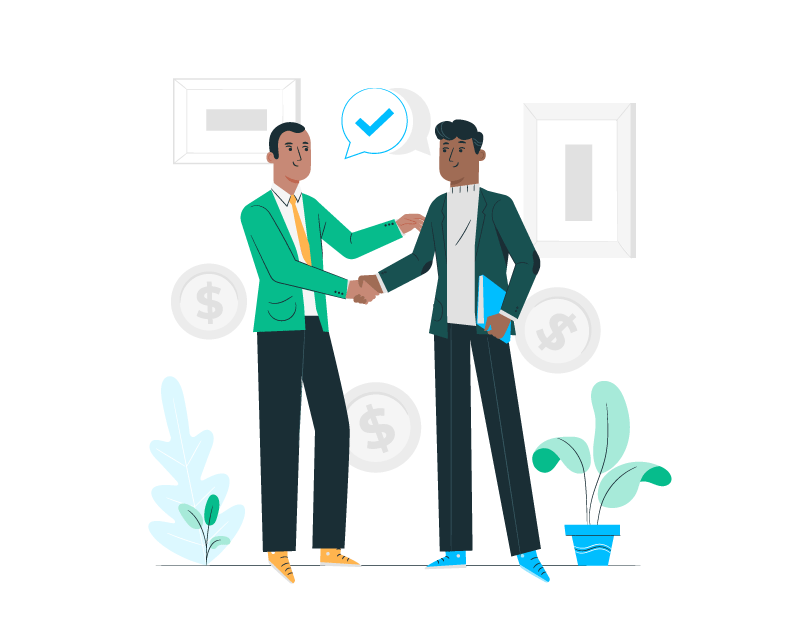 Match-crowdfunding from friends & family
Several promising entrepreneurs, both from the Entrepreneurship Training program and the wider community, advanced to Incubation Training. Project staff and experienced mentors collaborated with the  entrepreneurship support ecosystems to find solutions for the unique challenges faced by these growing businesses.
Download Useful Resources
Entrepreneurship Curriculum- English
Entrepreneurship Curriculum- French
Incubation Curriculum- English
Incubation Curriculum- French
Workbooks
Impact Stories
Entrepreneurship Curriculum- English
Entrepreneurship Curriculum- French
Incubation Curriculum- English
Incubation Curriculum- French
Workbooks
Impact Stories